In her own words, Kathy Hagendorf, a two-decade volunteer leader with The Guidance Center of Westchester (TGCW), shares how her passion for gardening has helped participants in the Personalized Recovery-Oriented (PROS) program learn, work, and thrive.
One of the true joys of summer for me is working in the garden. Whether I'm tending pole beans and other crops to be donated to a local shelter with my fellow Master Gardeners at Hart's Brook Demonstration Garden, keeping my kitchen herb garden in trim shape, or pinching back flowering plants to refresh their buds, I am at my happiest outside among my plants! The opportunity to spend so much time outdoors and feel the soil between my fingers brings me an enormous amount of pleasure and a sincere sense of well-being. When it all goes well and the ornamentals are doing their thing bringing beauty to my environment and the pests are allowing the vegetables to flourish it allows me to feel as though all of the hard work that gardening involves is worth it for that immense feeling of accomplishment that it brings. I've also learned through these experiences that gardening, whether solitary or in a cooperative community has enormous restorative benefits. Those feelings, the sense of peacefulness, and the ability to tune out the world and focus on the task at hand are something that I've always wanted to share in my volunteering at TGCW.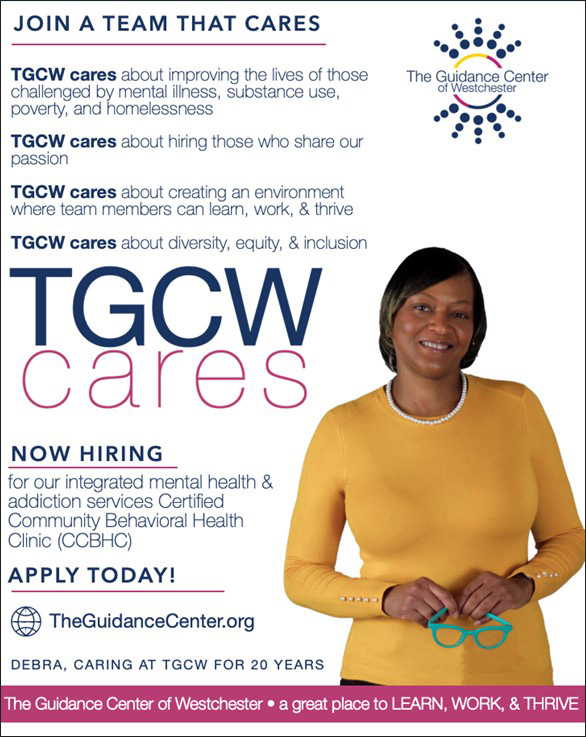 You can only imagine the sheer joy I felt upon learning that a "Seeding to Eating" class had been added to the PROS class roster and that I would have the opportunity to help bring these emotional benefits to a group of PROS participants. As a long-time member of the board of directors and an active volunteer in TGCW's programs, I was thrilled to see two of my passions so perfectly matched. And my fellow Master Gardeners at Hart's Brook acknowledged my enthusiasm and wanted to participate by donating many of the extra vegetables that they had propagated and such supplies as spare barrel containers to help us get started.
In 2017, I began volunteering weekly with the class. I was happy to report that the feelings of self-satisfaction and well-being that I benefit from when gardening were being felt by the clients in each session. As we planted, seeded, and monitored the growth of our crops and shared watering duties, I could see how much the opportunity to accept responsibility for the plants meant to each of the participants in the gardening group.
When we finally harvested our first crop of terrace-grown lettuces, Stephanie Natelli, MS, LMHC, the PROS assistant director, suggested that we all share in a salad made from our bountiful crop. Roxanne, a peer counselor, provided some of her homegrown tomatoes and, with the addition of a healthy dressing of balsamic vinegar and olive oil, the participants proudly created a beautiful, healthy salad. As we shared our salad, we all agreed that it was very delicious, and probably made even more so by the fact that the lettuces were planted, nurtured, and harvested by our own hands!
We developed some great new ideas and, with the help of fundraising and a grant from The Burpee Foundation, expanded the program into a year-round class. This includes planning the container garden for the following year while we finish harvesting our cool weather crops. In the winter, we seed and propagate our plants under grow lights so that we have a full range of crops for the following season. As we harvest each vegetable, we sample and share recipes for delicious healthy dishes that our class participants can prepare for themselves at home with the crops that they've grown on TGCW's terrace…truly taking the scope of the program from "seeding to eating"! Stephanie also participated in a horticultural therapy class at the New York Botanical Garden.
In 2018, the Substance Abuse and Mental Health Services Administration (SAMHSA) awarded "Seeding to Eating" with an Excellence in Wellness award. With great pride, I joined Stephanie and Alicia Lore-Grachan, LCSW, deputy executive director for rehabilitative services, as we presented the foundation and fundamentals of the course to other PROS programs.
During the pandemic, participants remained engaged via virtual tours of different gardens. We discussed how those gardens compared to ours. I happily gave participants a tour of my home garden and we tracked the progress of my crops at Hart's Brook as well. When in-person sessions resumed, participants were eager to get back to gardening.
Kathy Hagendorf is a long-time board member and active volunteer at The Guidance Center of Westchester.
Please note: all photos were taken prior to the pandemic.