Advertise in Behavioral Health News
Promote Your Treatment Programs, Support Services, Events, Employment Opportunities, and More!
Behavioral Health News is an award-winning publication that provides an affordable and cost-effective opportunity to reach a targeted behavioral health readership of over 160,000 annually online.
BHN Media Kit
View the Editorial Calendar for issue themes, deadlines, and release dates.
BHN By the Numbers
160,000 annual targeted readers
A searchable database of over 1,300 articles available for free
An archive of over 80 quarterly issues dating back to 2001
Quarterly Publication Advertising
Select from the 3 tabbed sections below:
1. Ad Rates2. Ad Size Specs and Conditions3. Make a Payment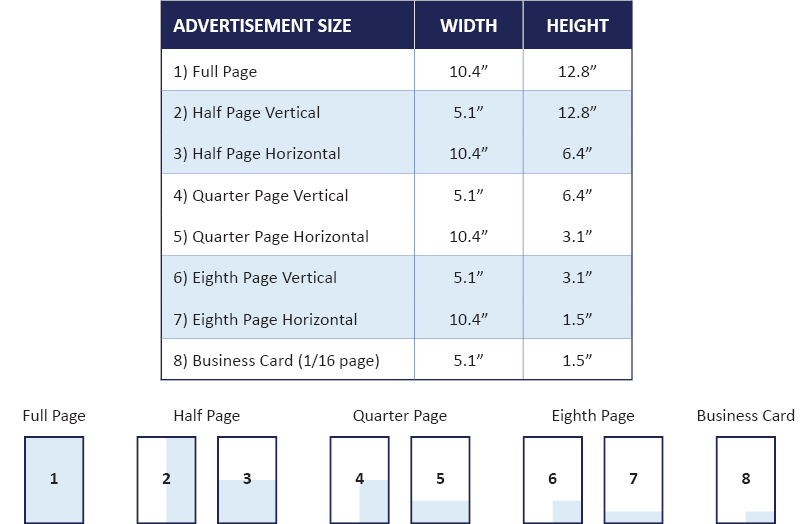 Advertisement Conditions
Payment is expected in full at the beginning of the contract. Credit card payments can be made on this page – just choose a tab above and click the appropriate "Pay Now" button. Make checks out to Mental Health News Education, Inc. and mail to: 460 Cascade Drive, Effort, PA 18330
Artwork should be submitted as a PDF in RGB color at 300 ppi.
Please provide a URL for the clickable digital ad.
The 25% discounted Annual Rate runs for 4 consecutive issues. Changes may be made prior to the deadline of each consecutive issue. Please notify the Publisher ahead of time that changes will be made.
Any questions or concerns regarding the production or transmission of advertisements or regarding billing contracts and pricing should be directed to Ira Minot, Publisher, at (570) 629-5960 or iraminot@mhnews.org.
Website Advertising
Sitewide
Leaderboard (below top logo) – $500 / month
Homepage Only
Banner – $300 / month
Right Sidebar Large Rectangle – $300 / month
Within an Article Post (see example)
– Direct to website (not part of a quarterly issue)
– Will be shared on social media and included in a newsletter
Conditions:
– If placed on an already posted article, price is per month
– If included with your original article, price is for permanent placement
Large Rectangle – $300 / article
Contact us to discuss advertising on our website
"BHN Update" Bi-Weekly Email Newsletter Advertising
A linked banner advertisement at the top of our newsletters (see example)
$200 per newsletter    Pay Now
Social Media Advertising
Advertise to our social media followers across Facebook, Twitter, LinkedIn, and Instagram
$150 per social media post (includes all platforms)    Pay Now
Event Calendar Advertising
Advertise your event on the BHN Community Events Calendar
$100 per event    Pay Now
Contact us to discuss your interest in advertising