Advertise in Behavioral Health News
Promote Your Treatment Programs, Support Services, Events, Employment Opportunities, and More!
Behavioral Health News is an award-winning publication that provides an affordable and cost-effective opportunity to reach a large targeted readership with an immersive community distribution in print in addition to a fast-growing online readership.
More Information
Website-Only Advertising
Sitewide
Leaderboard (below top logo) – $400 / month
Sidebar Large Rectangle – $300 / month
Homepage Only
Banner – $300 / month
Within an Article Post – Include an Ad along with your online-only article (not part of quarterly issue)
Large Rectangle – $300 / article
Contact us to discuss.
Quarterly Print Publication Advertising
* All Ads will also be featured in color in the clickable digital edition
* Advertising accompanied with an article will also be included in that article's posting online.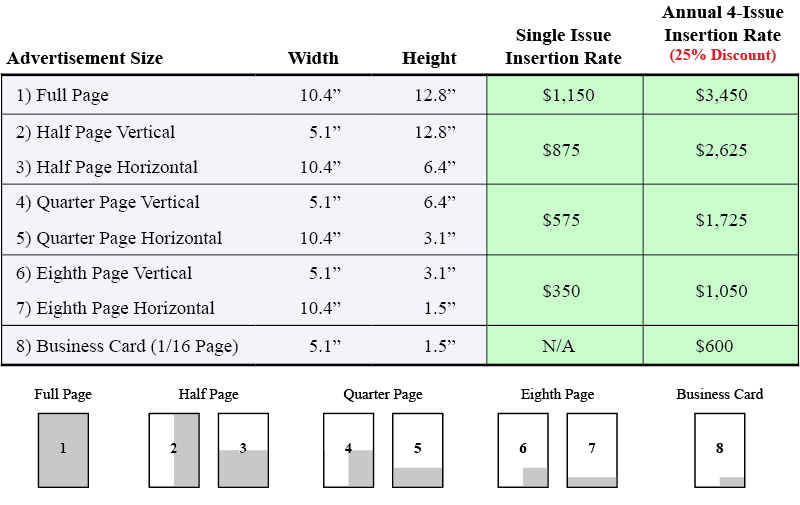 Business Card Ad
4 Issues – $600
Pay Now