When you work in the nonprofit sector, there is always more work to be accomplished. Volunteers can play a major part in a nonprofit's success, but the process for building out a volunteer program is not always easy and often fraught with challenges. One way to improve your ability to maximize volunteerism at your organization is through an associate board.
Establishing an associate board is a great resource for engaging highly motivated volunteers who are committed to helping you achieve your mission. With the right tools, these individuals can serve as ambassadors for your organization, provide new insights and fresh ideas for fundraising strategies, and open previously untapped markets for attracting new donors and volunteers into the fold.
As Director of Development for WellLife Network, I have the privilege of working with a remarkable associate board. In 2018, WellLife built this highly engaged group of nine individuals who work diligently to raise funding and awareness to advance our work in providing services for people facing mental health and substance use challenges and individuals with developmental disabilities. This includes soliciting matching funds from their places of business, recruiting volunteers for projects that helped beautify our residential facilities, and organizing a community day to bring program participants to a baseball game at Citi Field. They have been a true force for good at WellLife and a valuable asset that any organization could benefit from.
The characteristics of an associate board member differ from your average volunteer. These are people who have a deep connection to your organization. Similar to senior board members, they are thoughtful advocates who are committed to driving your mission by virtue of their time, talent, and resources.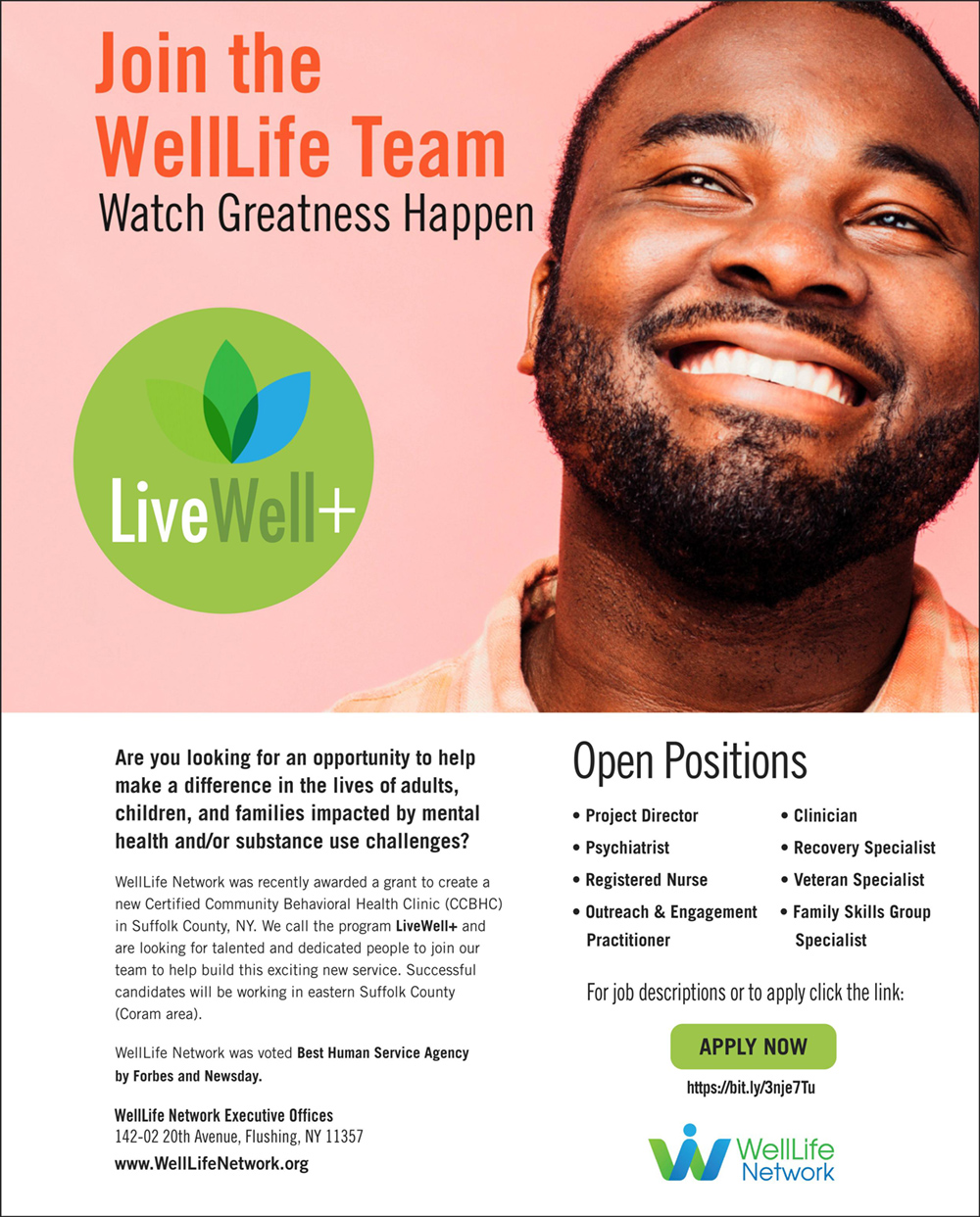 The process for recruiting such individuals is largely dependent on your organizational structure and circles of influence. However, once you find them, there are key strategies that every organization can use to keep associate board members engaged and to maximize their ability to advance your organizational goals. Below are a few tips that I have found to be extremely useful:
Define expectations early and often: Think about everything you expect of an associate board member and put it in writing. This includes things like the number of meetings they will be expected to attend, an annual give/get goal for donations, the number of volunteer hours expected per year, and how often they should post on social media about the organization. This document should be reviewed by all members on an annual basis to ensure that everyone is living up to their end of the bargain.
Give them ownership over projects: The associate board should be tasked with undertaking special projects that otherwise would not happen without them. This could be things like organizing a special volunteer day, creating a social media fundraising campaign, or hosting a networking event to attract new members and volunteers into the organization. It is important that these projects are supported by your agency leadership, but that the onus is placed on the associate board to drive their development and execution.
Provide incentives for engaged membership: Joining an associate board should be a two-way relationship. Members should feel like they are getting something from the experience beyond the gratification of giving back to society. This could include things like professional development and training, networking events and mentorship opportunities with senior board members, and clear paths for being elevated from the associate board to the senior board.
By following these tips, your organization can build a dedicated core of volunteers who will grow with you. This process can be time-consuming, especially in the beginning, so you must be thoughtful and intentional when setting out to build an associate board. But with proper planning and strategy, you can have an invaluable resource for maximizing volunteerism at your organization.
Richard Klein is Director of Development at WellLife Network.
Since 1980, WellLife Network has been meeting the growing challenges of New York's most vulnerable populations. With programs across New York City and Long Island, we deliver critical services in the areas of behavioral health, intellectual/developmental disabilities, housing, co-occurring substance abuse behaviors, family support, vocational training, and care management. Our multidisciplinary approach ensures that each person we serve receives the appropriate range of services and level of care, with an individual treatment plan, coordinated by highly competent and supportive case management professionals. These services meet the pressing needs of more than 25,000 individuals and families annually, and some 2,000 New Yorkers every single day. Learn more about WellLife Network at www.WellLifeNetwork.org.