Going to school during a pandemic can be challenging for families and schools. The following resources are designed to address mental health and resiliency in school settings.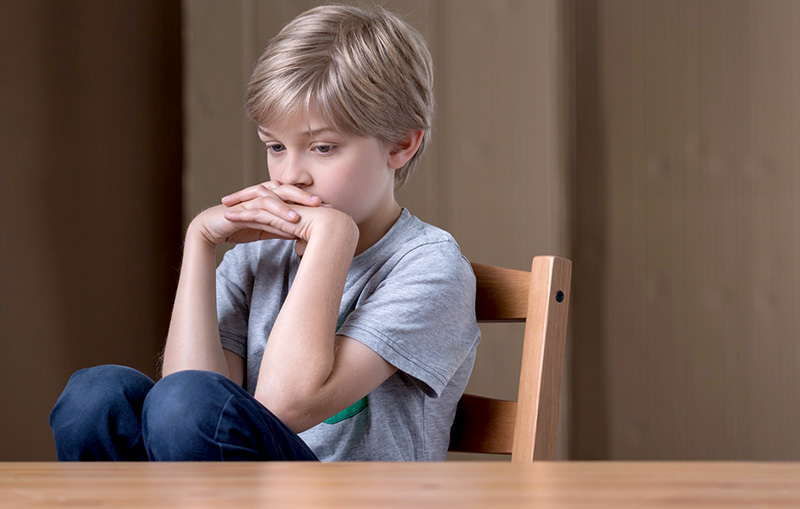 Mental Health Technology Transfer Center (MHTTC) Resources
SAMHSA funds the MHTTC Network, which is a collaborative network that supports resource development and dissemination, training and technical assistance, and workforce development for the mental health field.
National Child Traumatic Stress Network (NCTSN) Resources
Administered by SAMSHA and coordinated by the UCLA-Duke University National Center for Child Traumatic Stress (NCCTS), the NCTSN was created by Congress in 2000 as part of the Children's Health Act to raise the standard of care and increase access to services for children and families who experience or witness traumatic events.
Suicide Prevention Resources
Suicide Prevention Resources for Teens. This information sheet, created by the Suicide Prevention Resource Center (SPRC), contains a list of websites with suicide prevention resources for teens—for those who may be at risk for suicide and those who have friends who may be at risk. These websites all have fact sheets, and some have videos, stories written by teens, and text and online chat options.
Preventing Suicide: The Role of High School Teachers. This resource for high school teachers, created by the Suicide Prevention Resource Center (SPRC), includes information on recognizing and responding to suicide warning signs, suicide prevention resources, and other information to help prevent suicide among students.
Other Federal Resources
This article originally appeared here on the SAMHSA website.
The Substance Abuse and Mental Health Services Administration (SAMHSA) is the agency within the U.S. Department of Health and Human Services (HHS) that leads public health efforts to advance the behavioral health of the nation. SAMHSA's mission is to reduce the impact of substance abuse and mental illness on America's communities.