In today's competitive market, for-profit addiction recovery organizations can employ sophisticated IT solutions to engage clients more effectively while streamlining operations and reducing costs. The right technology can radically transform an individual's path to recovery and ensure long-term organizational success. In this article, we'll explore six ways innovations in technology are revolutionizing addiction recovery and providing crucial access to potentially life-saving services.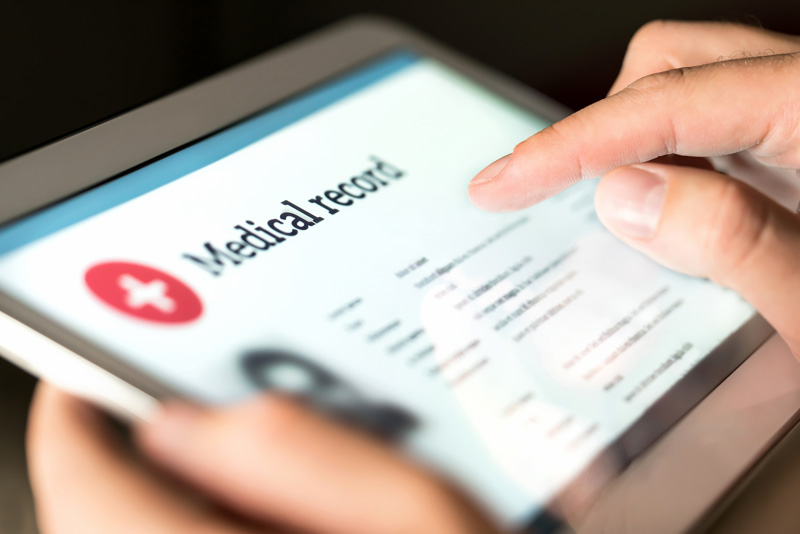 1. Practice Management: Building a Strong Foundation
In the competitive addiction treatment industry, innovation is key to establishing a solid infrastructure, granting clients convenient access to services, and ensuring the efficiency organizations deserve. While many treatment centers accept health insurance, navigating the complexities of coverage can be challenging. It's crucial to detect and rectify claim errors promptly. This can include assessing your accounts receivable, managing month-end closing procedures, analyzing your payer mix, and leveraging customized financial reports to ensure a healthier cash flow.
A reliable practice management solution slashes time-consuming tasks and helps detect claim errors early. Seek a practice management platform that harmonizes your workflow across the revenue cycle, enabling your organization to operate more efficiently while providing real-time data and key performance indicators essential for informed business decisions.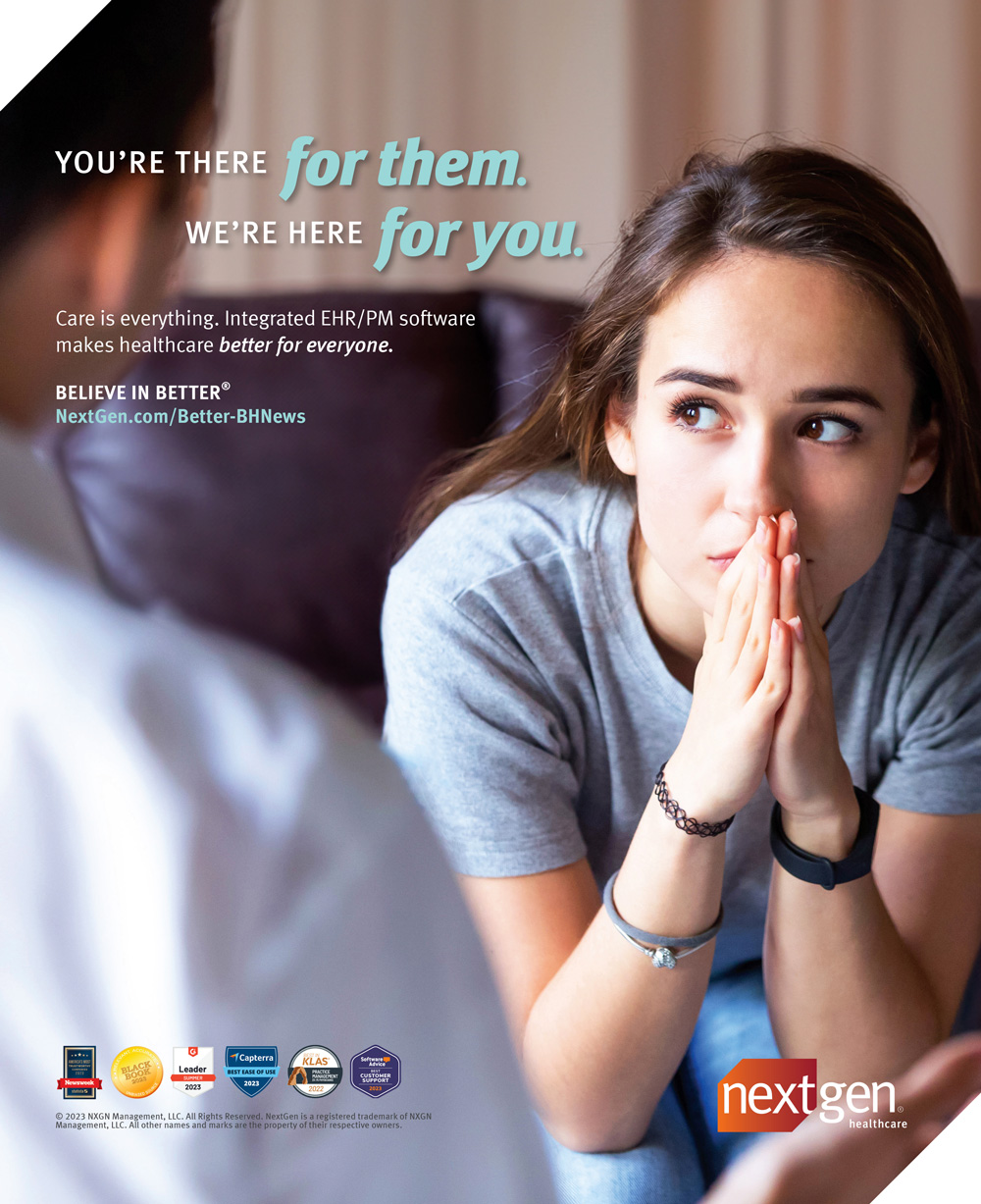 2. Revenue Cycle Management (RCM): Optimizing Your Financials
Insurance coverage for for-profit substance use disorder (SUD) organizations can be perplexing. It's vital to consider the value of implementing new technology solutions in recovery facilities and how these investments can enhance long-term recovery rates.
Enabling swifter, more efficient revenue cycle management is critical to maximizing financial results. Opt for a solution or services company fostering efficiency and enforcing robust financial control mechanisms using established checks and balances. With an effective RCM services partner, your organization can reduce time and costs associated with resolving claims, denials, and accounts receivable (A/R) challenges. This approach can help your organization allocate fewer resources to operations management while increasing collections.
3. Medication-Assisted Treatment: Streamlining Evidence-Based Therapy
Evidence-based therapy such as medication-assisted treatment (MAT), combining therapy with medications like methadone, buprenorphine, or naltrexone, are commonplace at addiction treatment centers. In-person and telehealth services are employed to monitor and support individuals undergoing MAT, making treatment more convenient and accessible. It's vital to ensure your IT platform integrates software like Methasoft – a methadone dispensing system – to guarantee compliance with regulatory requirements and enhance communication, reporting and efficiency.
4. Interoperability: Safeguarding Client Information
A secure, comprehensive database for storing and swiftly accessing protected client information ensures the right care, dosages, and treatment protocols are administered to the correct individuals. For larger, multi-state treatment centers, maintaining a centralized database for client information is paramount. Securely managing and sharing client records among various providers ensures seamless continuity of care. Don't underestimate the importance of data security and privacy in technology-assisted recovery and the protection of sensitive information. Ensure your IT platform is secure and meets regulatory demands.

5. Patient Engagement: Overcoming Geographical Barriers
Teletherapy, powered by client engagement technology, eliminates geographical barriers, offering the convenience of tailored therapies without extensive travel. Whether the sessions are one-on-one, group-based, or a combination, individuals can participate from the comfort of their homes. The right software streamlines online scheduling, virtual sessions, and online payments. A virtual platform enables quick interventions that can prevent relapses and medical emergencies.
6. Embracing Mobility: A "Digital Front Door" to Recovery
Online access is reshaping SUD care. By creating a 'digital front door', clients can be empowered to engage and take charge of their treatment effortlessly. Solutions prioritizing health, safety, consumer demand, privacy, and efficiency can attract new clients while ensuring competitiveness.
To meet rising expectations, consider establishing new avenues for communication. Tools are available to enhance dialogue and keep clinicians and staff synchronized throughout the client journey. Electronic health record (EHR) software accessible from mobile devices, such as smartphones or tablets, is ideal. It enables scheduling appointments, processing online payments, and conducting virtual visits – offering convenience and productivity. Mobile apps designed for tracking sobriety, providing daily inspiration, or offering crisis intervention promote additional opportunities to enhance care and significantly enrich lives.
By harnessing these innovative IT solutions, for-profit addiction recovery organizations can make a profound impact on their clients' journeys to recovery while ensuring efficient and sustainable operations for years to come.
Heather Martinez is Director of Specialty Solutions – Behavioral Health at NextGen Healthcare.
NextGen Healthcare is the trusted technology solutions provider and partner for substance use disorder and addiction management programs for alcohol, drugs and opioids in residential treatment, detox, intensive outpatient services, partial hospitalization, and medically managed residential services. Our solutions provide SUD-specific clinical content so you can meet client needs with ease and maximize financial performance by capturing revenue at the lowest cost.