The effects from the COVID-19 pandemic are intensifying the wave of transition sweeping across health and behavioral health care. In the pandemic's wake is accentuating our social inequalities and health disparities, from race and social justice, workforce inequality, to the influence of social determinants of health (SDOH) on population health outcomes.
The U.S. Centers for Disease Control and Prevention (CDC) defines SDOH as "conditions in the places where people live, learn, work, and play that affect health risks and outcomes." The World Health Organization (WHO) further depicts SDOH as the "conditions in which people are born, grow, live, work and age, explaining how these circumstances create health biases that get "shaped by the distribution of money, power, and resources." Thus, poverty is the largest social determinant of health.
A related piece in the New York Times highlights how social inequalities impact higher rates of COVID-19 infection and fatalities among African American and Latino populations:
"Among many other vulnerabilities, Black and Hispanic communities and households tend to be more crowded; many people work jobs requiring frequent contact with others and rely on public transportation. Access to health care is poorer than among white Americans, and rates of underlying conditions are much higher." – Gina Colata, New York Times, December 9, 2020.
This edition of Behavioral Health News affirms the significance of SDOH, in addition to including behavioral health in the planning and implementation of any SDOH strategy. Back in 2014, the WHO published a report titled the "Social Determinants of Mental Health" illustrating how mental health conditions get "shaped by the social, economic, and physical environments in which people live." In broadening this notion to include substance use, the social determinants of behavioral health (SDBH) are consequential in that it is both impacted by environmental factors and in turn, impactful on the quality of physical health outcomes. From birth through early childhood development and during the whole aging process, social inequalities have a multiplying effect on the risks and outcomes associated with mental illnesses and substance use disorders. Furthermore, stigma is a considerable barrier to accessing health care and wellness.
The circumstances surrounding familial and close relationships, income levels, living conditions; access to health insurance, healthy foods, stable and affordable housing, safety-net hospitals, care, and social supports; all have powerful influences on health. However, when behavioral health is integrated into an SDOH strategy to address these elements, more immediate rewards can happen, including stigma reduction. For example, it is incredibly difficult to concentrate on eating healthier foods if you are feeling anxious or depressed. If you are battling addiction, specifying remedies to treat your co-occurring diabetes condition will likely misfire. Taking measures to positively influence SDBH and prevent serious mental illness and substance use disorders can have a better effect on physical health outcomes than simply offering up solutions.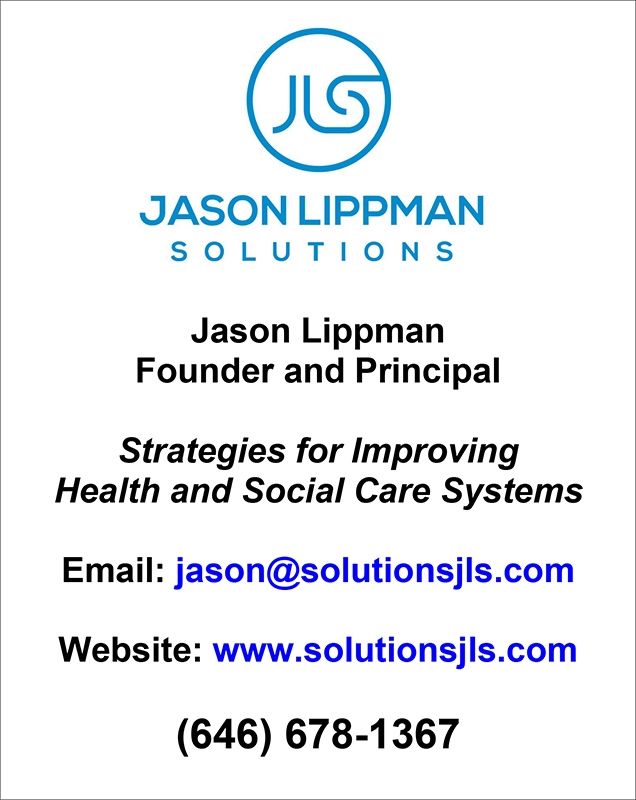 Value-Based SDOH Services
Along with increasing awareness of SDOH, the "new normal" is accelerating digital technology and data analytics in the provision of services. Likewise, it is intensifying trends in health systems to adopt financial incentives that align payments with health outcomes under value-based payment (VBP) arrangements. Achieving favorable results in a value-based world, not only requires addressing SDOH, but establishing sufficient infrastructure and close partnerships to deliver quality care and social service. Providers need to function in the dual role of collaborator and competitor, figuring out the best approach to create more value for consumers and keep medical and clinical staff informed on how behavioral health services get delivered.
Forecasting in a value-based world requires gathering data and analyzing patient populations and health outcomes. VBP models that emphasize service delivery strategies that address SDOH, such as the RWJBarnabas Health (RWJBH) Health Beyond the Hospital (HBH) program, rely on screening for SDOH. These assessments involve asking about the conditions of where people live, work, or attend school. What kind of access to food, transportation, broadband internet and basic utilities do they have? How frequently do they use tobacco, drink alcohol, or engage in substance use? What is their housing status? Involvement with the criminal justice system? All these questions (and more) help inform an integrated care plan and form an integrated care team inclusive of the whole person's medical, social, and behavioral health needs.
The new normal is more digitally advanced than ever before. Accelerated innovations in technology and data analytics are driving change. The evolution of mobile devices, wearables, and apps are creating more affordable, predictive, and personalized services. Electronic health records (EHR) are now capable of communicating and pulling together real-time data so that care team members can quickly access critical information across the digital network and collaboratively work together on the social care issues at hand.
The Inflection Point of Health and Social Care
The pandemic has brought us to a crossroads. Hospitals, health plans, Accountable Care Organizations (ACOs), community-based organizations (CBOs), etc., are realizing the need to run things differently among A range of strategic partnerships are forming (or deepening) to improve health outcomes and realize better returns on investment. By continuing reinvent themselves, organizations are reaching beyond their own circles and linking up with other influential players. Case in point, the Hackensack Meridian Carrier Clinic is better positioned to address SDOH in behavioral health care after going through a thought out and carefully planned merger with the larger hospital system. The benefits of such formations include greater industry influence at the design table and access to greater resources and diversity of funding.
A major barrier for many CBOs is having access to the infrastructure, resources, and scale needed to perform in a value-based world. Additionally, CBOs are vulnerable to the next round of funding cuts from state and local government, in conjunction with the overall economic effects from the COVID-19 pandemic. Government and third-party payers are banking on value-based arrangements and managed care organizations (MCOs) to deal with budget and administrative deficits brought on or exasperated by the COVID-19 pandemic.
In this environment, agile organizations are reexamining their business models to evolve with current trends and mitigate risk. However, while large health care entities may have the capacity to deliver and pay for complex procedures, they may not necessarily be connected to what happens at the community level. Hospitals can benefit from CBOs and utilize their expertise to think through the antecedents of health and support individuals in the recovery process. Plus, hospitals need to be linked with the social safety system beyond emergency services. In addition, health plans, such as Horizon Blue Cross Blue Shield of New Jersey's Horizon Neighbors in Health program, are seeing the value in creating new partnership opportunities, utilizing community health workers to address SDOH.
Current trends are calling on CBOs to examine the barriers to VBP capability and SDOH integration and consider partnering with larger entities that have access to sizeable resources and infrastructure. A proliferous number of CBOs are tackling so much on so little. In a rapidly paced world with increasing costs of health care and intensifying issues of complexity, the imperative exists for streamlining the process and redirecting service dollars to meet social care needs. Nevertheless, the tendency for megamergers may experience pushback under a Biden Administration over anti-trust concerns and union pressure. Perhaps by finding the center between CBOs and larger health care systems, the field can pull together, ride the next wave of innovation, and endure through the next pandemic.
Jason Lippman is founder and principal at Jason Lippman Solutions, LLC.