Many wonder as to when collecting, saving and accumulating large quantities of things becomes a problem known as hoarding. When individuals collect items that are useless, is not functional to them or others, the individual rationalizes a need to have and are unable to let go of. So, when does a desire and interest in collecting an item of interest cross the line to just collecting almost anything and even having a hard time throwing away obvious trash/garbage.
A significant number of families, care takers and service providers are challenged by individuals with a Hoarding Disorder (HD). It is one of the more difficult conditions to treat and work with. Many family members, significant others and professionals in different fields are rendered frustrated and helpless in trying to assist these individuals in their own homes and/or in housing programs potentially affecting every aspect of these individuals' lives.
Hoarding – A Common Disorder
Hoarding problem is far from being rare and has proven for many to be resistant to change. Anywhere from 2-6 percentage of the population is affected by this condition with a level of severity that falls on a continuum. It affects both male and females; however, there is some indication that is more prevalent among males. The older adults 55 years and older are more represented and there is an indication that more are single with a high divorce rate. In many cases the inclination and interest in collecting starts in adolescence.
A great many individuals with hoarding problems are not in treatment and even if they are, do not admit to having a problem. Of those in treatment programs and housing services, many are not motivated to change this very difficult behavior. In the absence of initial intrinsic motivation to change the behavior, often others out of frustration resort to threats and even force that not only does not do any good but also in many situations reinforces the need for the individual to maintain unhealthy behavior that seems to serve an emotional function.
More often than not legal, safety, health, living circumstances and interpersonal conflicts serve as the external forces facing the individual, creating pressure.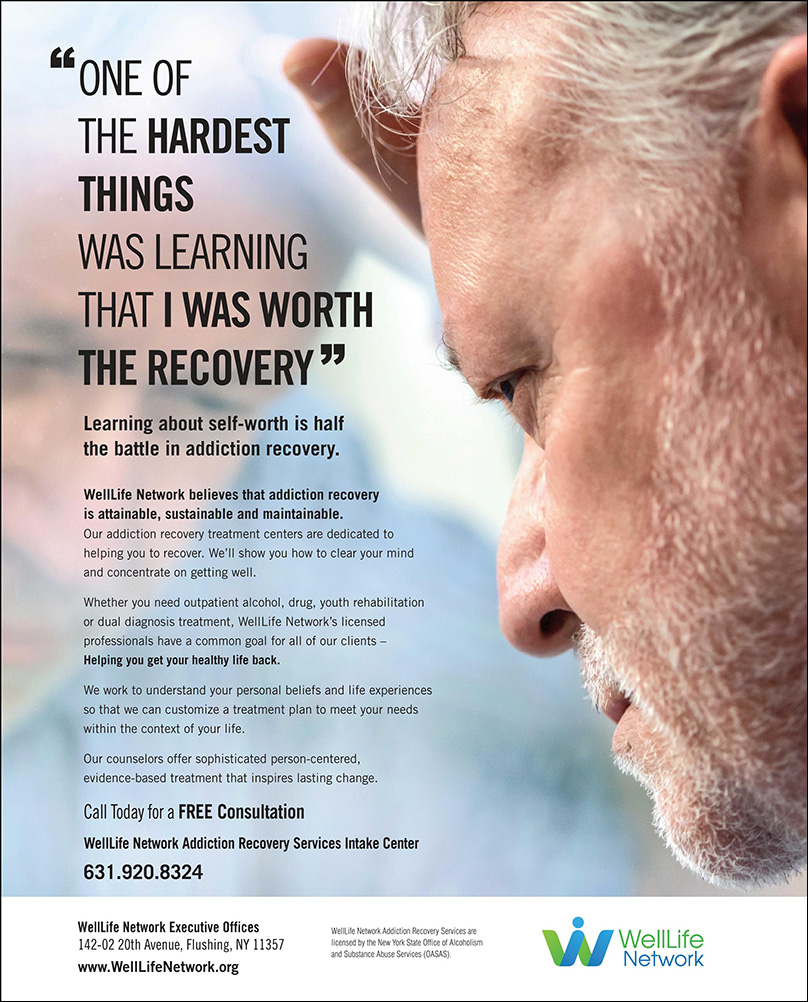 A Complex Disorder Difficult to Treat
In view of the many consequences that the hoarding problems bring about for the many people isolated by this hard to address condition, it is essential to note that without families, service providers and other professionals understanding the psychological underpinnings of this disorder there will be little chance of effectively and collaboratively engage the individual in their own process of recovery. Understanding the emotional reasons and benefits of being surrounded by things that do not leave you, keep you company and provide some degree of emotional safety may serve as the basis of the initial conversation. Individuals with psychological challenges may find this conversation relevant. The conversation needs to go beyond the behavior and reluctance to want to part with seemingly useless things.
It would be simplistic to think of Hoarding Disorder as just related to depression, anxiety or Obsessive-Compulsive Disorder (OCD). Treatments with better chances of long-term effectiveness are Cognitive Behavioral Therapy (CBT) in nature and aside from needing to be collaborative, need to consider the slow and challenging course of the condition. Treatment can be effective with a multifaceted approach.
WellLife Network not only provides trainings in this area but also serves as consultant to the families, organizations, and professionals in private practice and in housing and other programs and fields.
Mansour (Max) Banilivy, Ph.D., is a clinical psychologist and is the Director of Internships, Education & Community Awareness for WellLife Network. Dr. Banilivy provides comprehensive multidisciplinary behavioral and emotional health services, training and consultation nationally to school districts, private and nonprofit community as well as the government, including military agencies.
For further information, please contact Max.Banilivy@WellLifeNetwork.org.