In the past, harm reduction was mainly associated with distributing clean needles to prevent the spread of infectious diseases. According to the Centers for Disease Control and Prevention (CDC) (2022), there were over 100,000 deaths related to drug overdoses in 2022. Treatment has evolved to include methods like Medication-Assisted Treatment (MAT) and Naloxone distribution to decrease opioid overdose risks. Harm reduction now covers a broader range of services beyond these tangible aids.
The current state of behavioral healthcare calls for a significant change among providers. The primary goal is to minimize harm, although some confusion exists over the exact definition of a harm reduction approach. Sadly, only 1 in 10 people with substance use disorders receive proper treatment. Challenges like COVID-19 and staffing shortages have made it increasingly difficult for providers to maintain adequate resources and attract experienced practitioners.
It's crucial to offer low-barrier solutions for those seeking help, but without enough practitioners, this becomes challenging. Harm reduction emphasizes the importance of respecting an individual's autonomy and addressing their unique needs.
To ensure person-centered treatment is more than just talk, clear policies and procedures need to be in place. The focus should be on supporting individuals with their goals and not punishing them. Providers must continuously adapt their strategies based on medical necessity, evidence-based approaches, and clinical assessments.
The introduction of telehealth due to COVID-19 has expanded service access, but it should not replace in-person treatments completely.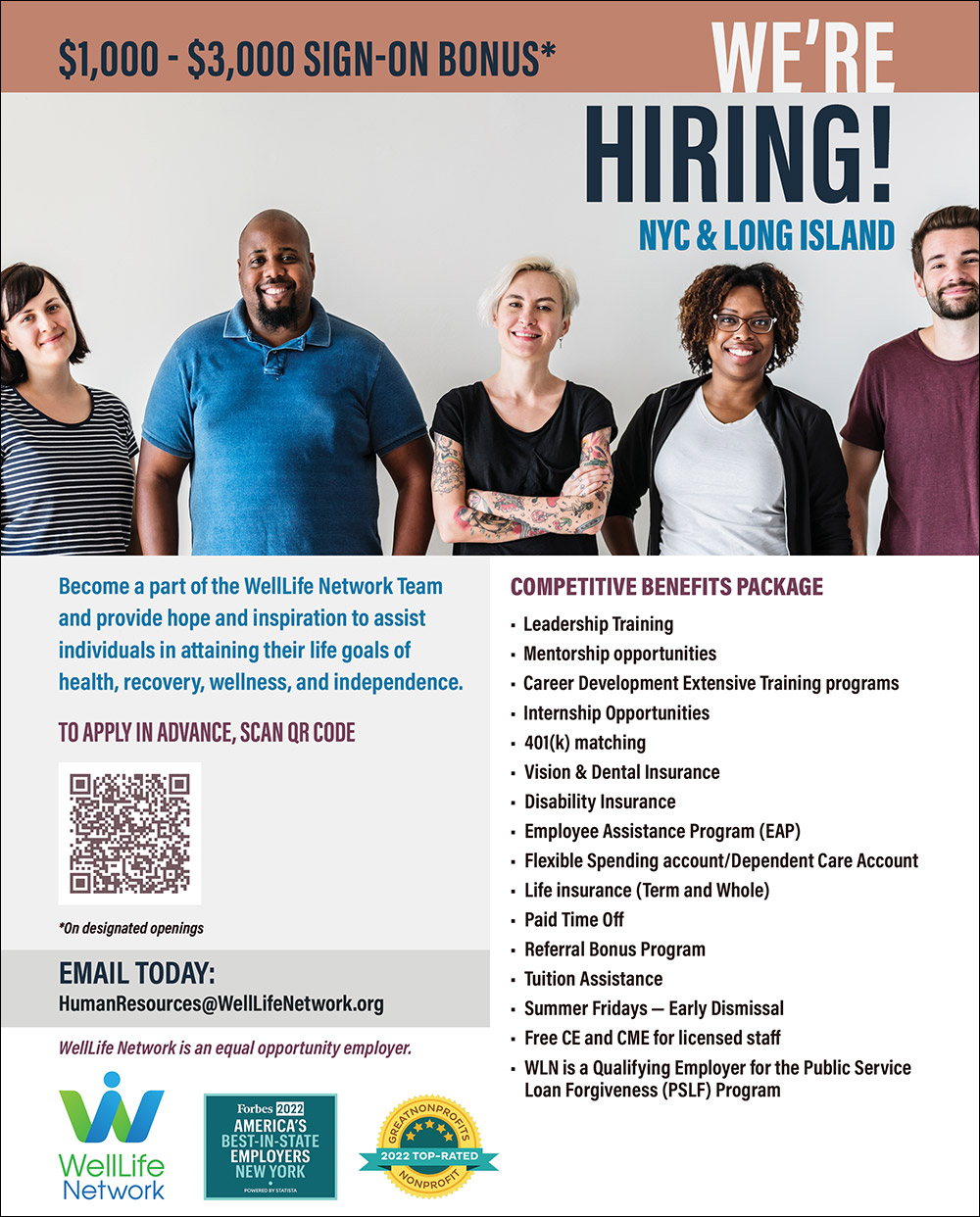 WellLife Network offers a wide range of flexible treatment options tailored to each person's needs and preferences. They provide Naloxone training and kits as part of their Opioid Overdose Prevention Program and apply evidence-based practices to deliver effective care.
Furthermore, WellLife addresses the needs of various demographics such as women, LGBTQ+ individuals, people with co-occurring disorders, and more through specialized programs. Peer services also provide support by connecting people with self-help groups in the community.
Practitioners are readily available to assist families throughout an individual's treatment, and they provide same-day access to services with walk-in hours. This way, people struggling with substance use disorders receive the compassionate care they need to overcome their challenges.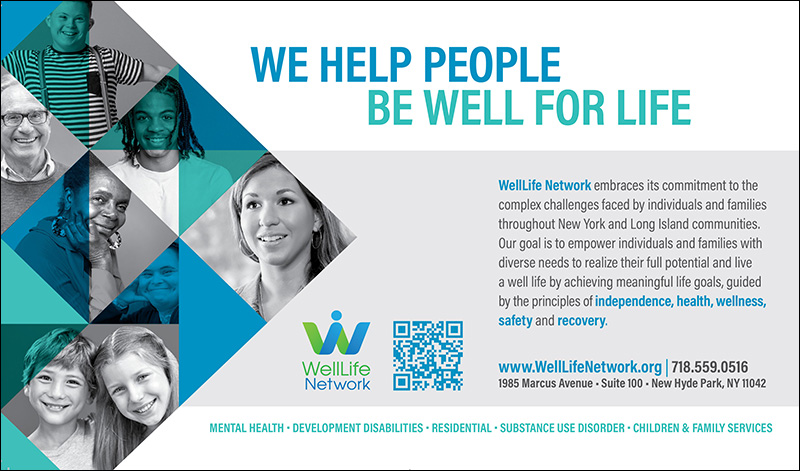 The Prevention Program plays a significant role in educating and preventing addiction in communities. Schools use scientifically-proven resources to teach middle and high school students about addiction prevention. Educational talks within the community work towards breaking down stigmas and raising awareness about addiction. Moreover, social media campaigns help bring attention to prevention methods for a wider audience. All these efforts are closely monitored under the watchful eye of our Medical Director. The Prevention team keeps track of important data reported to the Department of Health and ensures clinical staff are properly trained to give out Naloxone training and kits.
Meryl Camer, LCSW-R, is Vice President of Clinical Services at WellLife Network.
WellLife Network's substance use programs play an essential role in promoting harm reduction strategies for individuals struggling with addiction. This comprehensive approach not only saves lives but also fosters a non-judgmental and compassionate environment. Through education, counseling, and various treatment options, the program empowers people to take control of their recovery journey while minimizing the adverse impacts of substance use on their lives and the community. At WellLife Network, harm reduction not only improves the overall health outcomes and well-being of those struggling with substance use but also empowers them to rebuild their lives with dignity, purpose, and hope.
For more information about WellLife Network's substance use programs or Naloxone training, call (631) 920-8324.
References
Center for Disease Control and Prevention. (2022). Provisional Drug Overdose Death Counts. https://www.cdc.gov/nchs/nvss/vsrr/drug-overdose-data.htm
The National Survey on Drug Use and Health (NSDUH). (2022). NSDUH National Releases. https://www.samhsa.gov/data/data-we-collect/nsduh-national-survey-drug-use-and-health
The Substance Abuse and Mental Health Services Administration (SAMHSA). (2023) Harm Reduction Framework. https://www.samhsa.gov/sites/default/files/harm-reduction-framework.pdf