With onset of the COVID-19 pandemic in 2020, human services organizations across the United States had their worlds turned upside down. For many, the effects of the pandemic only exacerbated the community issues their organizations were founded to fight. The increased risk of infection, the effects of quarantine on individuals' mental health, and staff turnover due to new budgetary constrictions have caused the industry to seek new answers.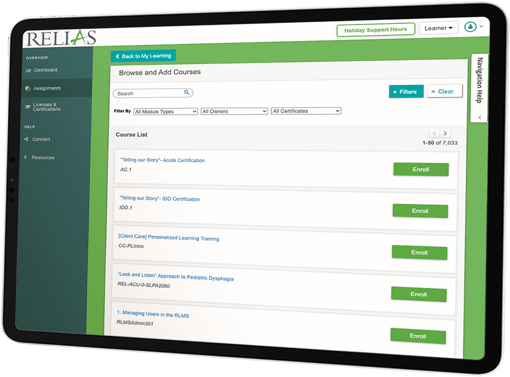 When a given industry is disrupted to this degree, innovating how it provides its services is the only way forward. For human services organizations, this includes digital transformation. A widely adopted concept in traditional for-profit businesses, human services lags behind in its adoption of technology. As we continue to navigate the new industry landscape brought on by COVID-19, a shift to technological innovation is necessary to ensure proper training of staff and continued care of clients.
The Importance of Organizational Resilience
Within the human services and behavioral health world, the term 'resilience' gets used a lot, but typically in the context of individual resilience. Human services do, however, have a growing need for organizational resilience. So, what makes an organization resilient? According to Deloitte:
"Resilient organizations plan and invest for disruption, and can adapt, endure, and rebound quickly in a way that enables them to not only succeed in its aftermath, but also to lead the way to a 'better normal.'"
To put this in the context of human services, a resilient organization is one that can plan for and respond to disaster in ways that allow for a continuous and high-quality level of care for their clients. Though there was no planning for the level of disruption caused by the COVID-19 pandemic, taking steps that can mitigate, at least partially, the effects of future disasters can go a long way.
While there are many ways to achieve this end, one of the most important is digital transformation.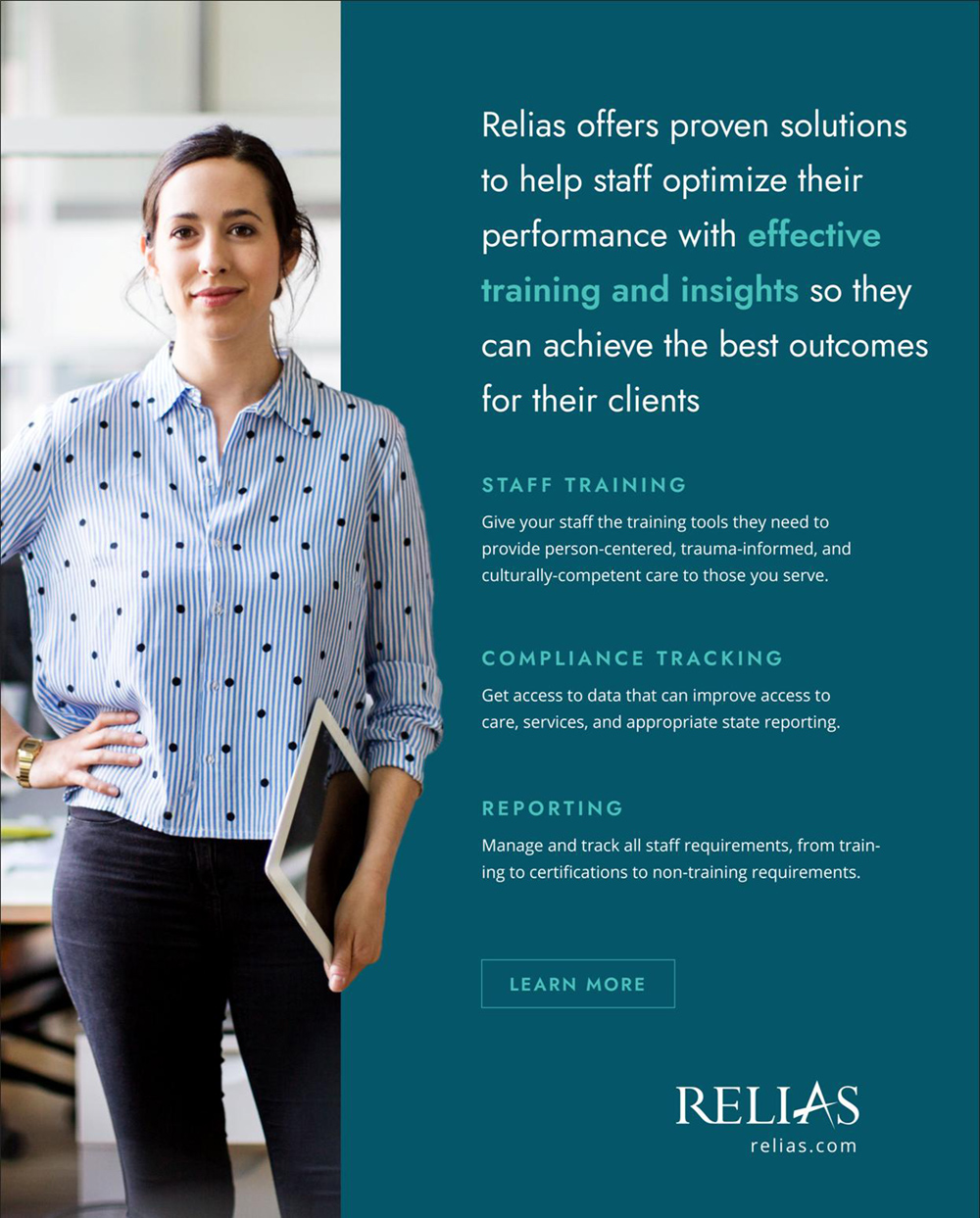 Digital Transformation and Human Services
According to Salesforce, digital transformation "is the process of using digital technologies to create new – or modify existing – business processes, culture, and customer experiences to meet changing business and market requirements."
What does this mean for human services?
While there are only so many ways human services organizations can digitize the provider-client experience (telehealth being a major one), there's a lot organizations can do to digitally transform the staff experience. Some options include holding online meetings to ensure proper social distancing, giving staff easier and more holistic access to client information, and the ability to create better communications between programs and officers.
Here, however, we'd like to focus on the ability to provide better, more flexible training.
The Intersections of Technology, Training, and Resilience
One constant need in human services is proper training. To both ensure that staff meet government required compliance policies and have the skills they need to provide high quality care to your clients, your organization must offer robust training practices. As the world has had to go virtual, this has become harder.
To create a digitally transformed learning experience for your staff, consider a learning management system (LMS). Through an LMS platform, administrators can assign trainings to staff, track completion rates, and track required compliance data. These capabilities can make it easier to spot where roadblocks around meeting compliance requirements come up, how training is affecting the care your organization provides, and more. Plus, a more robust tracking system means you'll save time by not having to comb through spreadsheets, emails, or Word docs to ensure your organization has met its compliance requirements.
What's more, an LMS makes for a more convenient learning option for staff. Organizations can provide flexible, customized training that doesn't require their staff to take time off work to complete. This is important, as you can address the compliance needs of your organization while giving your staff access to courses and training that allow them to grow their skills on their time. By doing so, you can ensure higher quality care for your clients, which, in turn, could lead to greater financial resilience.
Easy access to training can also help increase staff happiness, thus boosting retention rates. We at Relias have found that true organizational resilience stems from having a consistent, well-trained, and passionate staff base. In our 2021 State of Healthcare Training and Staff Development Report, 48% of human services organizations (including behavioral health organizations) reported that training efforts had a positive impact on staff retention. By leveraging digital solutions to provide training opportunities to your staff members, organizations can create an environment in which they feel appreciated and see growth opportunities. Both of these factors lead to great staff retention, which is a core principle of organizational resilience.
Wrapping Up
Embracing digital transformation holds the key for the future of human services. By making it easier for staff to learn and grow, organizations can create higher quality outcomes for persons served within their community. This happens because digital transformation promotes increased organizational resilience. More resilient organizations have higher levels of staff retention, as they both promote staff wellness and can navigate the murky waters of disruption. By creating a more stable and skilled workforce, you'll be better able to deliver care to persons served.
Embrace the change and become a more resilient organization.
About Relias
For more than 10,000 healthcare organizations and 4.5 million caregivers, Relias continues to help its clients deliver better clinical and financial outcomes by reducing variation in care. Our platform employs performance metrics and assessments to reveal specific gaps in clinical knowledge and addresses them with personalized, engaging learning.
We help healthcare organizations, their staff and those under their care, get better: get better at identifying issues, get better at addressing them, get better outcomes for all. Let us help you get better.
We invite you to visit Relias online for more information.
Jordan Baker is Content Marketing Manager at Relias.